After the party is the after-party and after that is probably the hotel lobby but in Montréal we got the after-party on the first day of the contest. "The Big O" is a legendary Canadian skate spot that was host to some serious destruction during this VPS.
Text by Roland Hoogwater.
Photos by Conny Mirbach.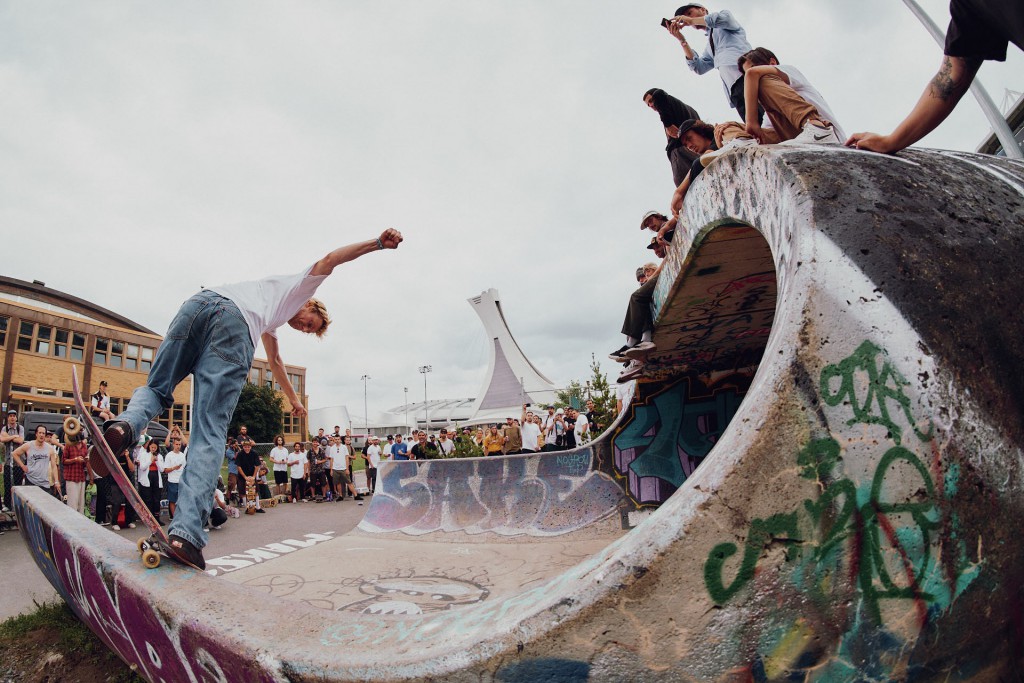 You might have seen Jake Wooten blazing through it on our Instagram but trust us when we say many…many more tricks did go down during this wild onslaught in and around the Big O.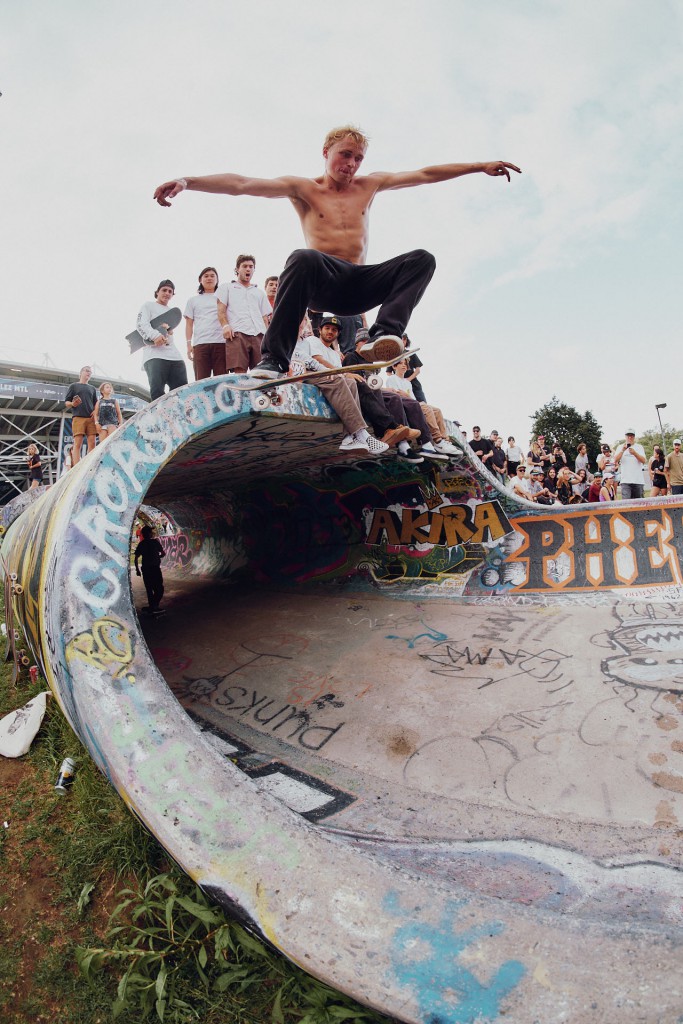 And before we spoil you with the moving images of the Park Series we figured the stills tell their very own story of what happened at this staple spot.
Check out Part One of our coverage here.
Special thanks go out to Vans for the support.